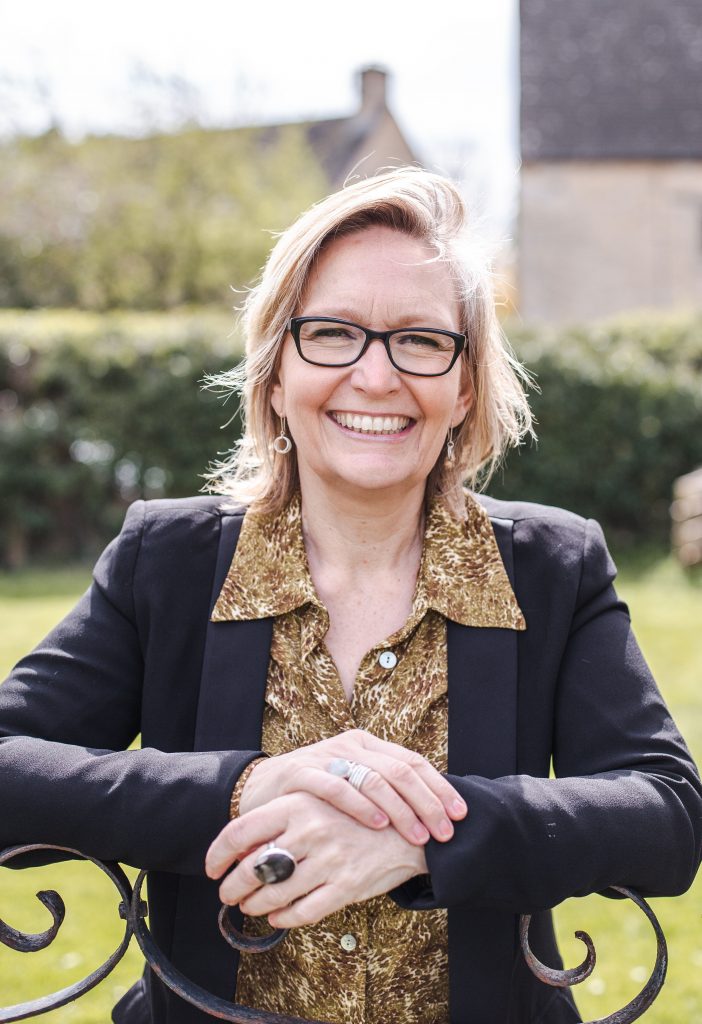 I offer guidance to companies on the effects of grief, whether through bereavement, divorce, diagnosis or workplace change – via online or in-person talks, podcasts and 1:1 Grief support for staff or private individuals.
My unusual advantage is that I am not a counsellor or therapist (there are so many good ones out there), but I do have 20 years of experience investigating responses to shock, trauma and grief, through my films, podcasts, and the years I spent as a carer to my terminally ill, eldest child, Harry. Subsequently through my work at the children's hospice where he died, I worked closely with the bereavement team on peer-to-peer support and had the privilege of hearing the stories of many bereaved parents and siblings.
I help to translate and navigate the confusion around grief and signpost staff to my reading lists, self-help practices and knowledge of how to navigate loss and dramatic change. In sharing these, hopefully together we can take away the stigma of asking for support and encourage individuals to find their best way forward in living healthily with their grief.
Corporate Clients include (among others): Ogilvy UK, Travers Smith LLP, Howard Kennedy LLP, Premier Companies UK, Soho House Group, Brighton & Hove Council, Arbuthnot Latham, BBC Children's Programming, Weber Shandwick, The Soke and Secret Mode. For Kamwell: Elsevier, SimplyHealth, BDO. For Work Wellbeing, J.O.Hambro.
And in collaboration with The Good Grief Project: Legal Business Research, Savills, PWC, DAC Beachcroft LLP, Nord Anglia and others.
I also produce and present podcasts for companies (interviewing staff) and those titles have included Hybrid Work, Shifting the Needle, The Intersection, The Challenges of Lockdown, The Importance of Kindness (World Mental Health Day) and podcasts for Ogilvy UK – 'Ogilvy on Air'.
I enjoy being a guest on other people's podcasts:
Elsevier Clinical Insights Podcast
ILO (International Labour Organisation) The Future of Work Podcast
'Should I Delete This?' podcast from 12 minutes in.

My book 'When Grief Equals Love, Long-term Perspectives on Grief', will be published by Unbound Publishing in May 2023. For Book Orders and Events please click here: When Grief Equals Love
---
Films
I co-produced 'Let Me Go' (2017) a feature film about generational trauma based on Helga Schneider's memoir of the same, starring Juliet Stevenson, Jodhi May, Lucy Boynton and Karin Bertling and directed by Polly Steele.
I am an Executive Producer on 'Four Letters of Love', adapted from the best-selling book by Niall Williams which Polly and I originally optioned in 2017. Starring Pierce Brosnan, Helena Bonham Carter, Gabriel Byrne and Imelda May.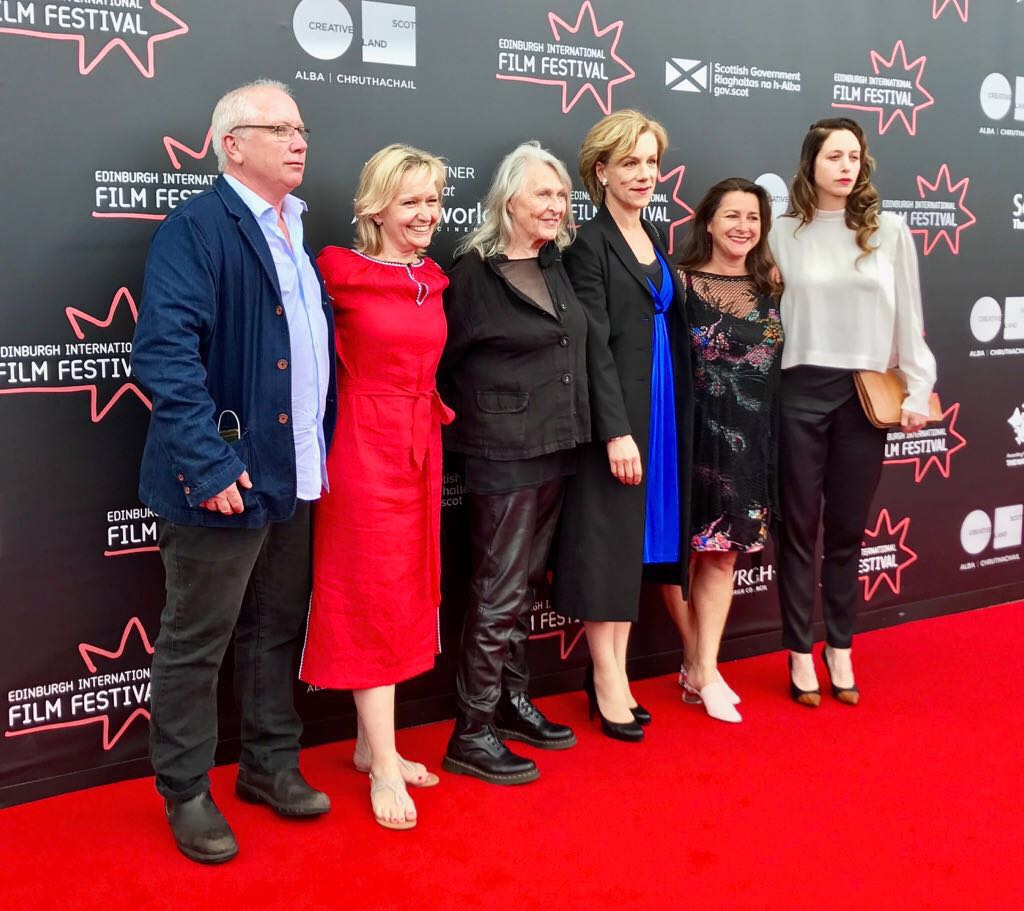 ---
Contact me
---
What People Say
'I would wholly endorse Lizzie's support for Travers Smith, with a variety of work relating to mental health and wellbeing. Lizzie's specialism focuses on bereavement and we have drawn on Lizzie's expertise to support employees with their losses. The feedback has been excellent. Lizzie can tailor the support she can provide and it helps us to feel confident we are investing in the right type of help for each person.'
Travers Smith LLP
'I have benefited more from this one session than I have in the last 12 months trying to find help for this 'unknown thing', causing me to unravel. I am so grateful that this session took place and I decided to make the time for it. Thank you so much.'
Elsevier Talk Attendee
'I didn't appreciate the weight of the grief I'd been carrying for more than 20 years until I had my first session with Lizzie.  My sister died suddenly and traumatically in 2002 and I worked very hard on  'getting over it'.   I explored many different types of therapy and healing and made progress but it was when I met Lizzie that I felt a big weight lift from my shoulders.  I finally realised that there is no shame in grieving – even decades after we lose our loved ones – and that this grief is in itself, a measure of undying love.   I had only a few sessions and they catalysed a kind of rebirth that set me on my way to finally learning how to honour my grief.   'I am so grateful for you and your work Lizzie and I can't wait to read your book!'
Dr Nerina Ramlakhan, Physiologist, Sleep Expert, Author & Speaker
'I wanted to let you know that your session was the most favourably reviewed from the evaluation sheets, of any of the day's presentations / workshops. In fact almost three times more delegates, who responded to the feedback form rated your session as the 'most valuable', compared to any of the other sessions.'
Dr Emily Harrop, Consultant in Paediatric Palliative Care
Paediatric Palliative Care Conference (Thames Valley & Southern networks)
'A really beautiful moment of shared human experience. A powerful lesson of storytelling.'
'I can't explain how useful the talk was for me, it was exactly what I needed.'
What?If! Innovation; Audience of innovators and creatives
'Lizzie, you taught me so much about supporting families. I often think what would Lizzie do or say! I'm so looking forward to reading your book and sharing it with colleagues as I know how valuable it will be, thank you.'
Adrian Quest, Acute Liaison Nurse at Royal Cornwall Hospitals' Trust